Student Ministry at Montgomery Church
Our youth (6th through 12th grade) are maturing into young adults. The teen years are a time of great excitement and adventure! The teen years are also a transitional time with many new experiences and challenges.
We are all about encouraging a lifelong spiritual relationship with God, a lifetime of service and love of others, and a life lived as an ambassador of Christ.
Meetings are Sunday evenings from 6pm -7:30pm in the Youth Room. Join us for great snacks, games, and study. Be sure to check out the new series: What I Really Want.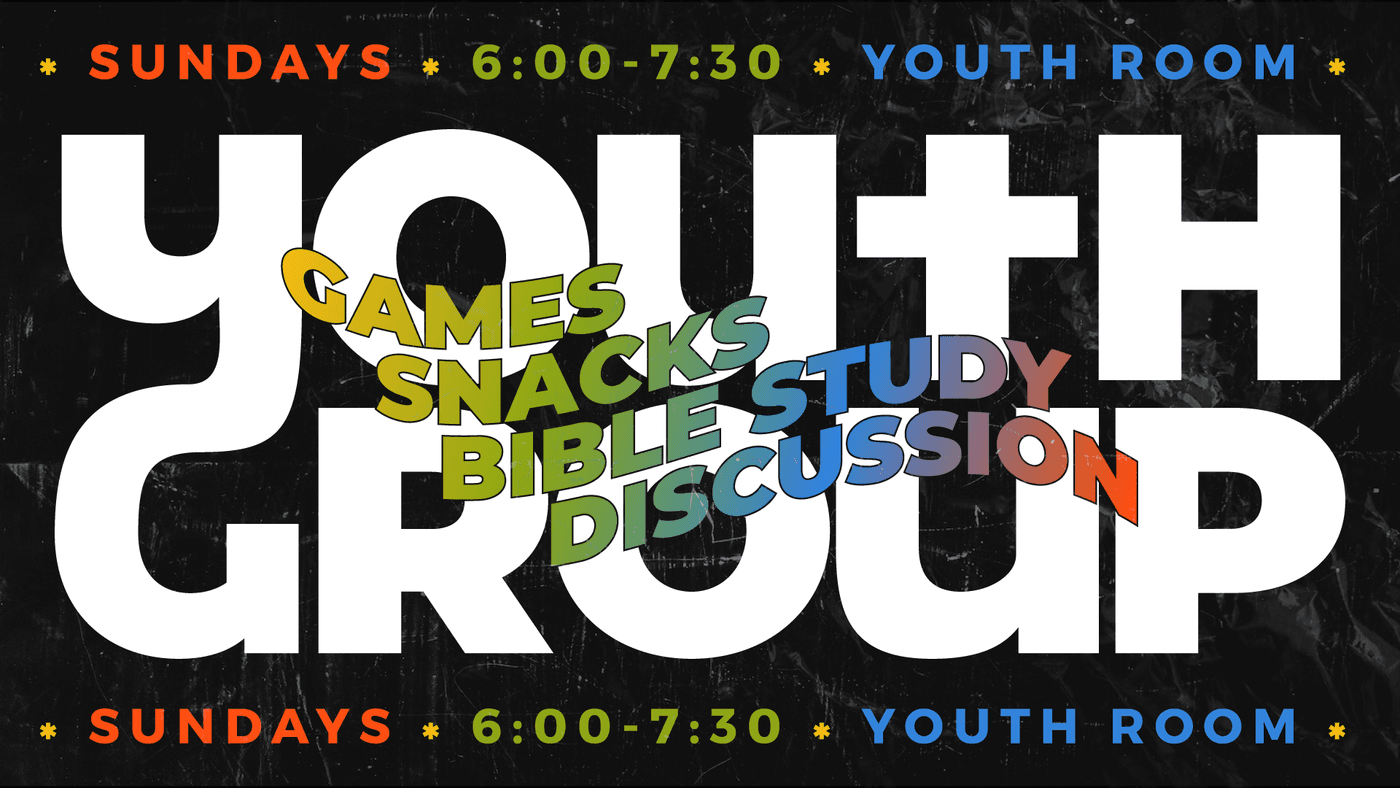 Example Activities
The youth group will leave on January 12th and get back on January15th. Early bird registration cost is $110; after December 18, cost is $130. Scholarships are available. Register with Faith if you're interested in going! For more information, please visit www.winterfest.org.
The teachers and guests that come use real life stories, drama, music and scripture to make the Christian life come alive to the teens involved. The acappella praise and worship times are uplifting and engaging. We have contemporary Christian concerts at our events that are supplemental to the weekend (we have had Jars of Clay, Third Day, Newsboys, Audio A, Supertones, Tait, to name a few).
Believing that the Christian life can be very joyful, the retreat brings in the best Christian entertainers we can find to challenge teens with their lifestyle and their attitudes (we have had Bob Stromberg, One Time Blind, Paul & Nicole, Ted & Lee, Tom Tufts, CPR, Dr. Comedy, Taylor Mason, Lost & Found, Bob Smiley, Curt Cloninger, The Skit Guys, Brad Montague, 3-2-1, UnBound, Hoss Ridgeway, Bean & Bailey, to name a few)
The student Bible classes provide scriptural guidance as teens move from childhood to adulthood. The many fun student activities provide comradery and deep Christian relationships. The discussions among students and adult leaders help to solidify their faith.
Considerable time is spent sharing stories and "doing life" together. Recent examples include Winterfest Youth Retreat, homework nights, movie nights, handing out gloves and hats to the less fortunate, game nights, work days, hikes and cookouts, book donations, and nights at the Isotopes.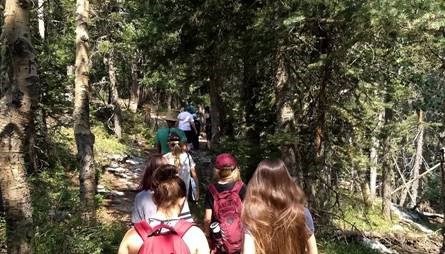 We reach out into our church neighborhood and personal neighborhoods so the community can experience the love of God through us. Examples include taking compassion bags for the homeless, hats and gloves for the needy, blessings night for the hungry, homeless shelter support, as well as "rake and run" for the elderly. Check the Central Hub often for the latest on upcoming events.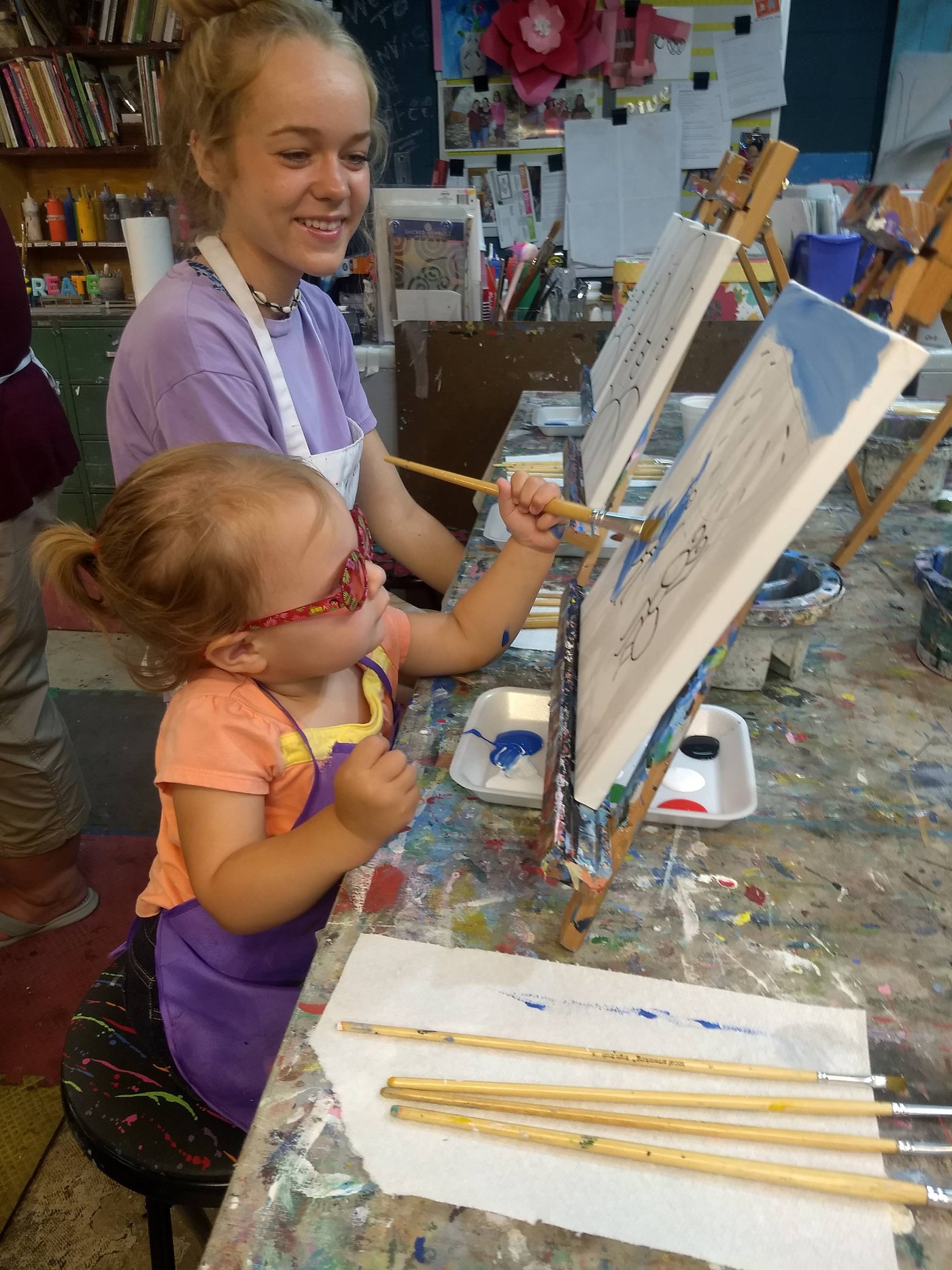 Got questions?
If you have further questions concerning our Youth Group activities and classes simply click the button below and get in touch with us!