Meet our leadership
Say hello to the leadership team at Montgomery Church!
.
Our Shepherds
Our Shepherds (Elders) are responsible for the direction and guidance of the church.
The Shepherds have chosen to focus their efforts on providing one-on-one attention in areas such as caring for those who are hurting, mentoring those desiring to grow spiritually, and equipping future leaders. Each Shepherding Couple has a Shepherding Group of 30-40 members that they pay special attention to. If you are not sure which Shepherding Group you are in, inquire here. Questions and discussions about Shepherding Groups as well as overall-vision, mission, and pastoral topics should be directed to the Shepherds here.
The Shepherds have chosen to delegate the day-to-day operations to the Interim Operations Director. Questions about operations, strategies, and ministries should be directed to the Interim Operations Director here.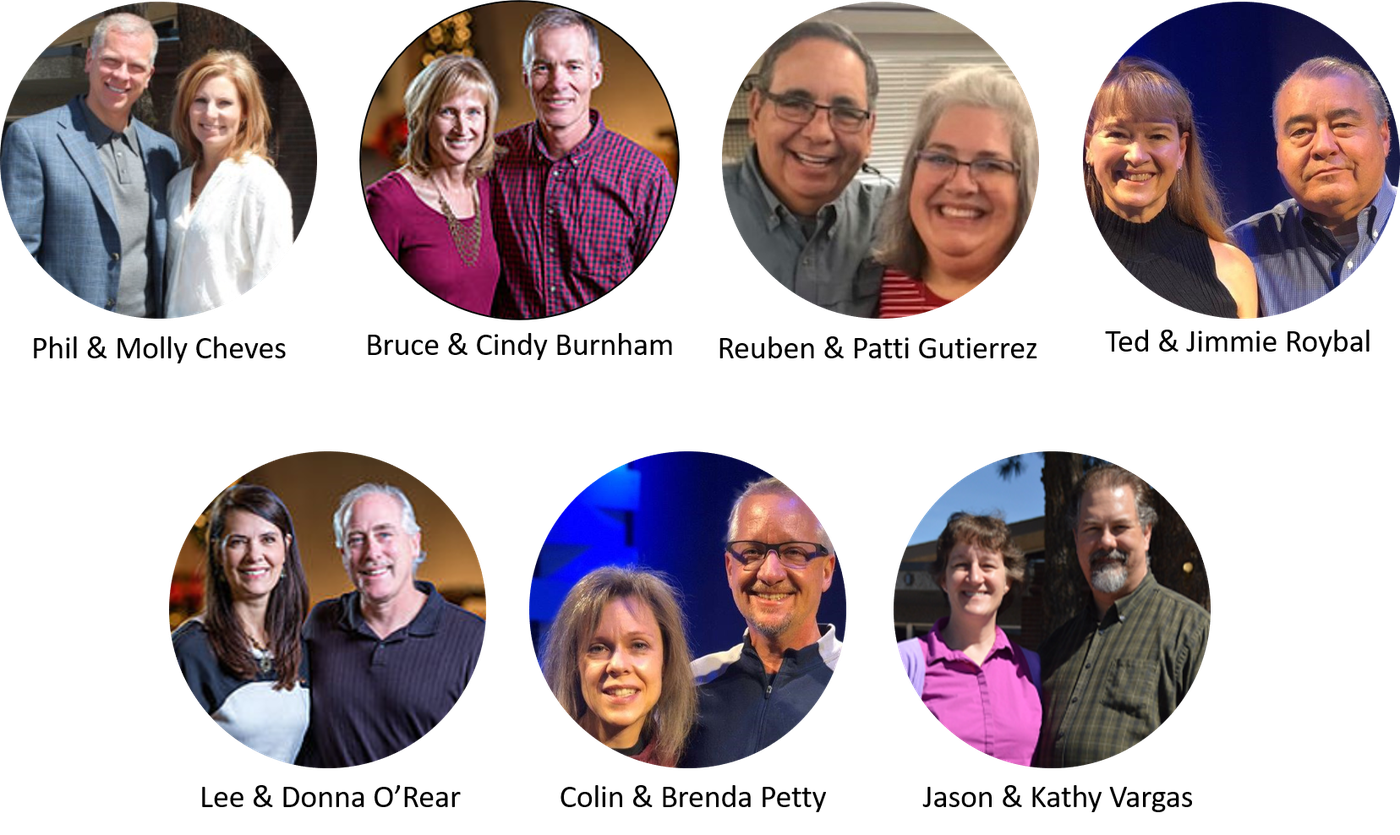 Our Preaching Ministers, Interim Operations Director, Ministry Leaders, and Staff
Montgomery Church is currently interviewing Lead Minister candidates. As we interview candidates, we will be rotating the Preaching Minister role across a group of highly qualified and experienced preaching ministers.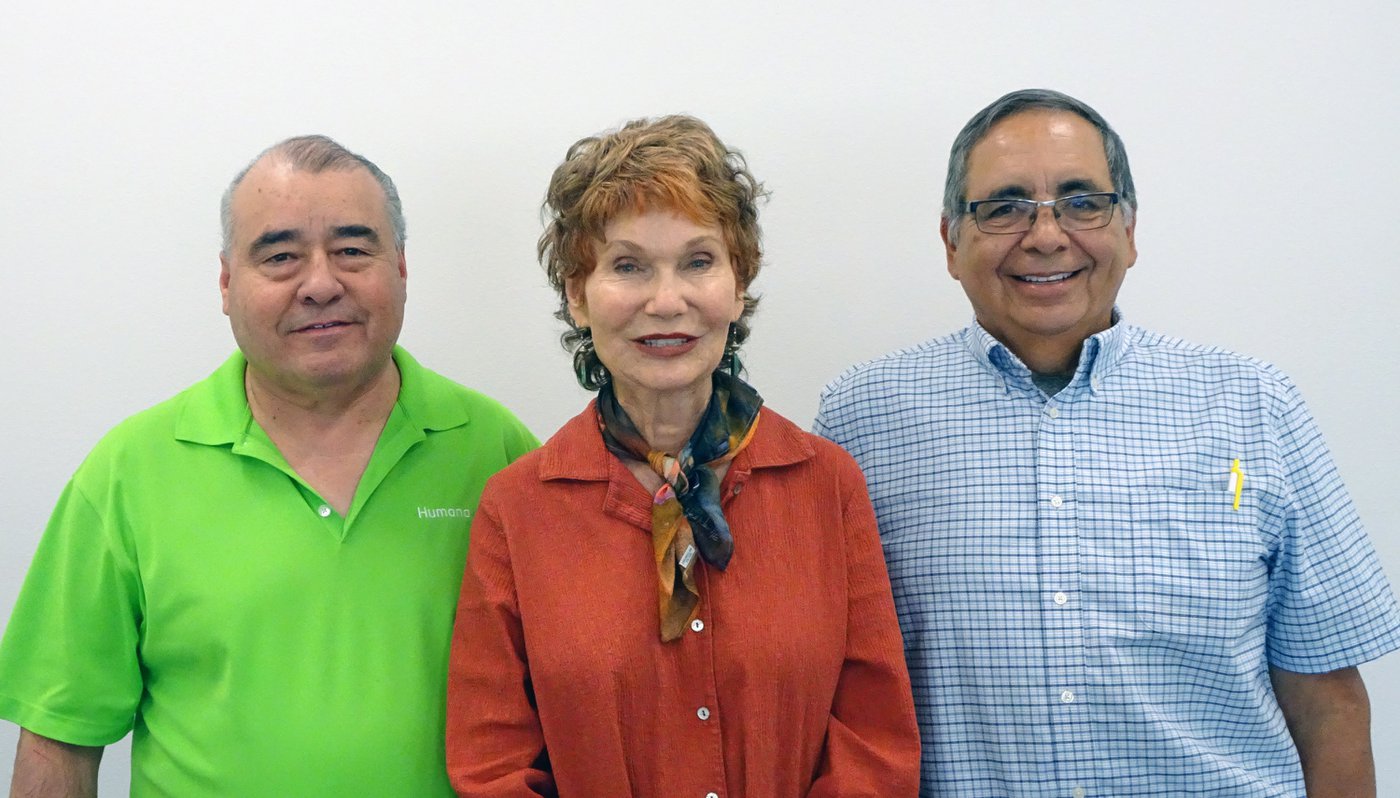 Other staff members include Clay Norris as the Band Leader, Faith Myers as the Student Ministries Coordinator, Thomas Primozic as the Media Arts Leader, Michele Johnson as the Office Manager and Linda Rogers as the Financial Administrator.

Questions?