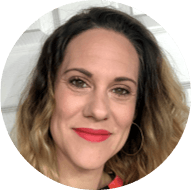 As a lover of both sharing about God's love and teaching children, I am extremely excited to be serving as the Children's Minister of Montgomery Church of Christ!
After having grown up attending church with my family and becoming a disciple of Jesus as a young teenager, I served in children's ministry as youth helper then lead teacher and have also created, from scratch, a very engaging and meaningful children's curriculum for our previous church.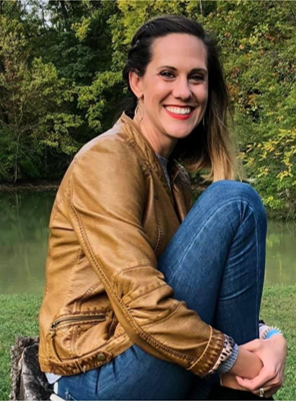 Because of my love for learning and sharing knowledge God led me to attain my Bachelors of Science in Interdisciplinary Studies from Texas State University in San Marcos, TX with a certification in Early Childhood Development through 4th grade with the expectation of inspiring young minds! I also met my husband, Mark George!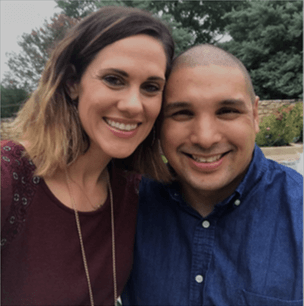 In addition to using my gifts with children at church, I was also blessed to be a part of a small group that spear-headed a yoga-based Mindfulness Program into local Elementary schools. Our program inspired kids to be kind and take quiet moments to listen to their emotions and the emotions of others.
My husband, Mark and I strive to raise our own two children with Christ centered parenting. We aim to live out our love for God and our calling to adhere to the Bible's standards as best we can. I feel a strong calling to share that purpose and message with all children I meet. Whenever I teach children, my goal is to help them see God's love and purpose using the Bible and showing them how they can live that out in their lives at home, school and among their peers.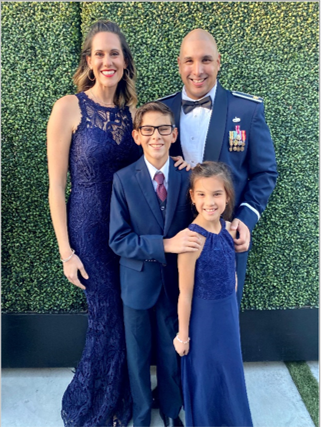 Come join our fun group of amazing kids and teachers who are on fire for God and His Word! We can't wait to meet you!