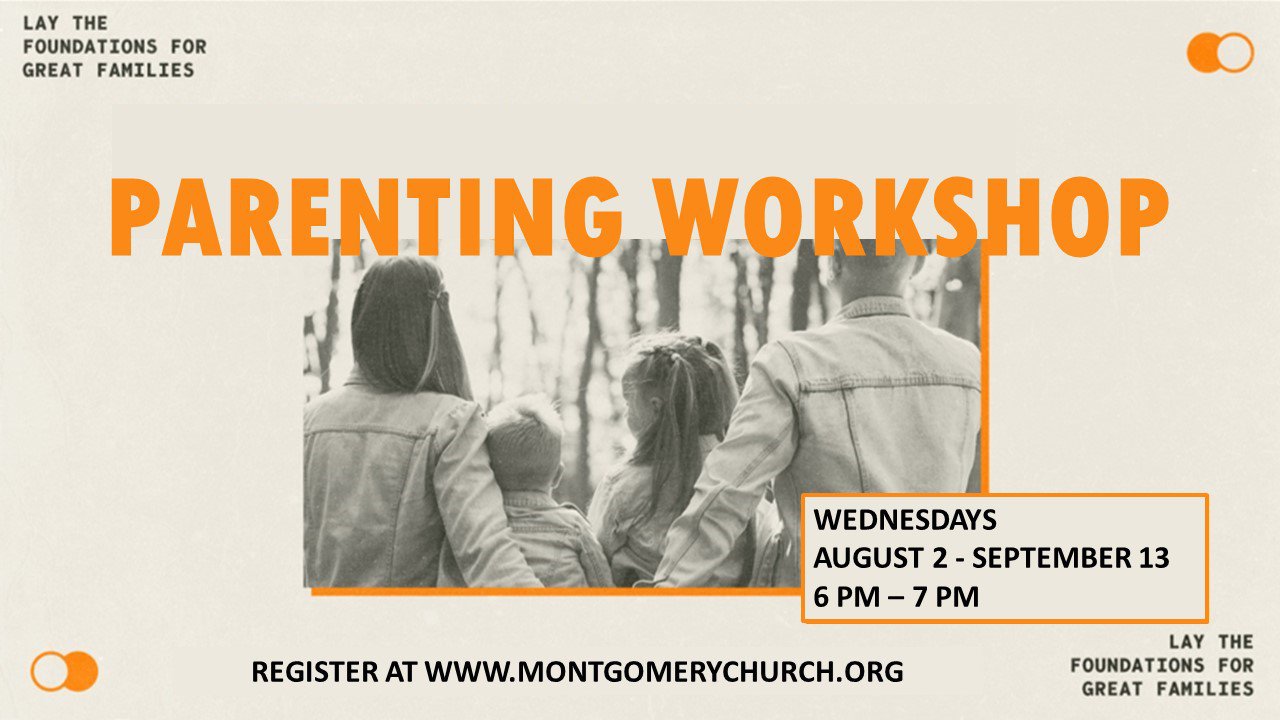 Join us every Wednesday night August 2 to September 13 for a special parenting class led by Sam Newmon, LPCC and Practice Director at Cornerstone Lifeworks. Sam is an experienced family counselor who will help us to better understand and build upon the foundations of a healthy family.
The children's program is available during the workshop
Free dinner at 5:15 -6:00 pm in the lobby
If you have questions or would like to register for this workshop, please use the form below or call the office at 505-884-7926 Monday through Thursday.